Recommended Books and Magazines
Have you ever wondered where I get my ideas, tips, and insider information before I head out on the road? Here are some of the books and magazines I've found useful, entertaining, or informative!
Trailer Life is a monthly, down-to-earth magazine that features both budget priced units and luxurious ones.  They will also pair up a truck and trailer and review both.
Conde Nast Traveler is not necessarily for those on a strict budget as they heavily feature more exotic locales.
National Geographic will give you as much detail about destinations as you can stand.  Just watch their TV show to understand what I mean by that.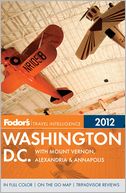 Fodor's Travel Guides: These books are extremely useful if you're planning a trip and want to figure out which attractions are worth seeing, how to save a few bucks while doing them, and other insider tips. There is a Fodor's Guide to just about everywhere you want to go, whether in the U.S. or around the world!
I recommend looking through them ahead of time and using sticky notes to mark the pages you'll want to come back to. They're also fun to keep afterward as a memoir of your vacation!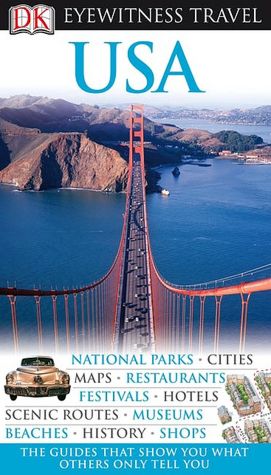 Everyone needs an overview travel book and this one for the USA perfectly fills the bill. Packed with pictures and details about places to visit in the United States, it's a good starting reference for any cross-country travel. You will find information about tourist attractions, state factoids, and even restaurant and hotel recommendations, as well as history, politics and geography in this well-organized, compact guide.
Here are some authors  whom I enjoy reading just for entertainment while I'm traveling or at home!
Whether I'm on the road or at home, I enjoy my fair share of cooking, and throughout this site you'll find articles here and there about Cooking For Men. Here is where I'll share with you some of my favorite cooking resources.
Keep an eye out, as I'll be adding more books and resources soon!
Wondering whether I'll make a buck if you buy these books?  Sure, but that's not the point!  All of the above recommendations are genuine resources and the tiny amount I may make goes toward bringing you more great stuff at BarryOnTheRoad.com.
Please comment below, even if just a quickie. You can also share with others!